Category: Personal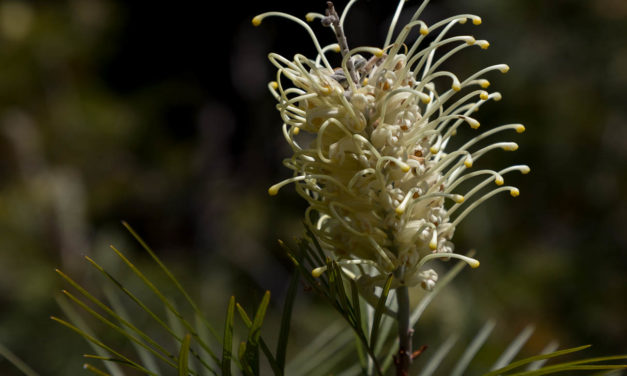 U.C. Santa Cruz Arboretum was a wonderful trip around the world with African, Australian & New...
Read More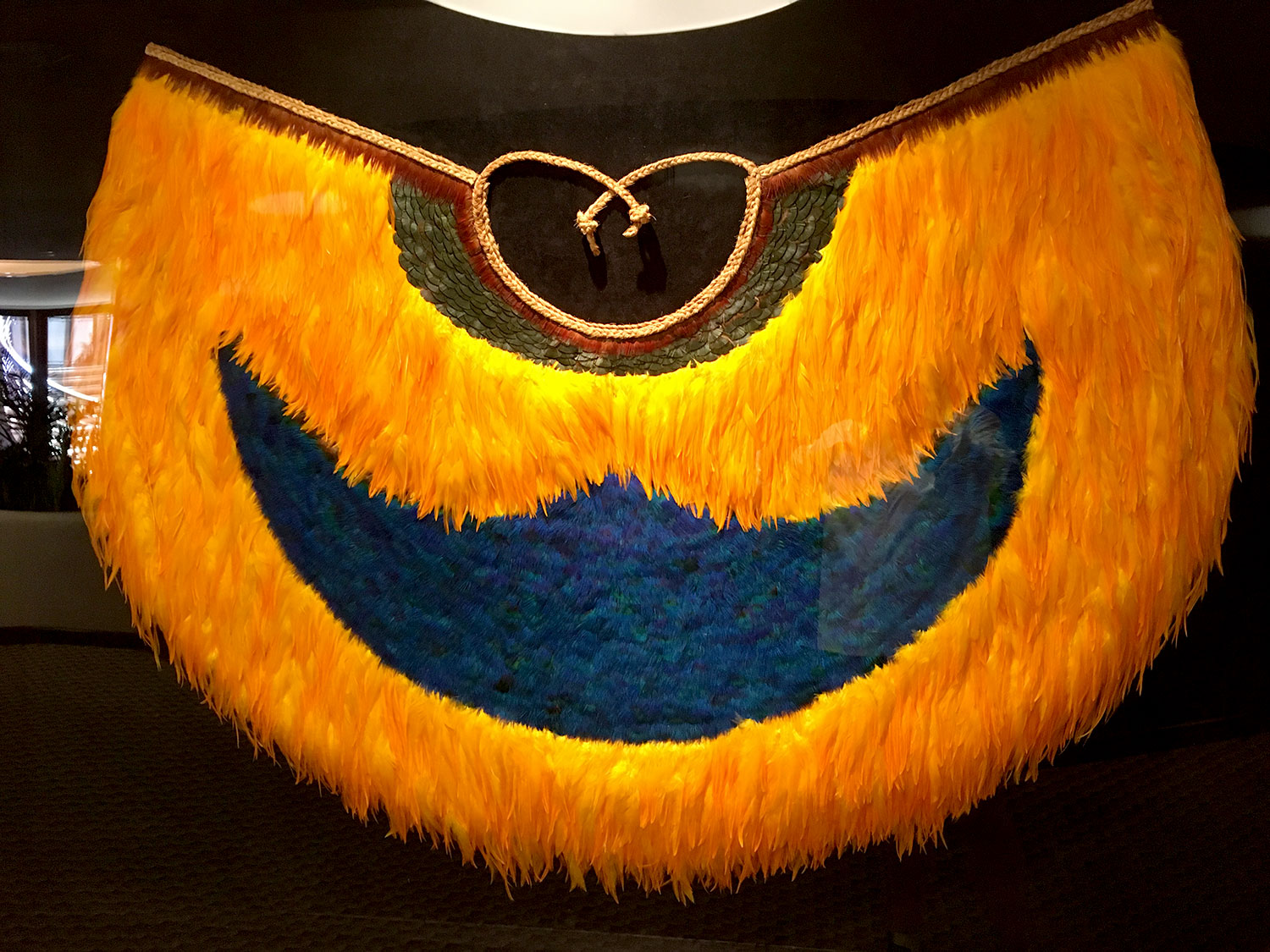 A smattering in no particular order.. All too short, but unforgettable.. Malama Your Mamma...
Read More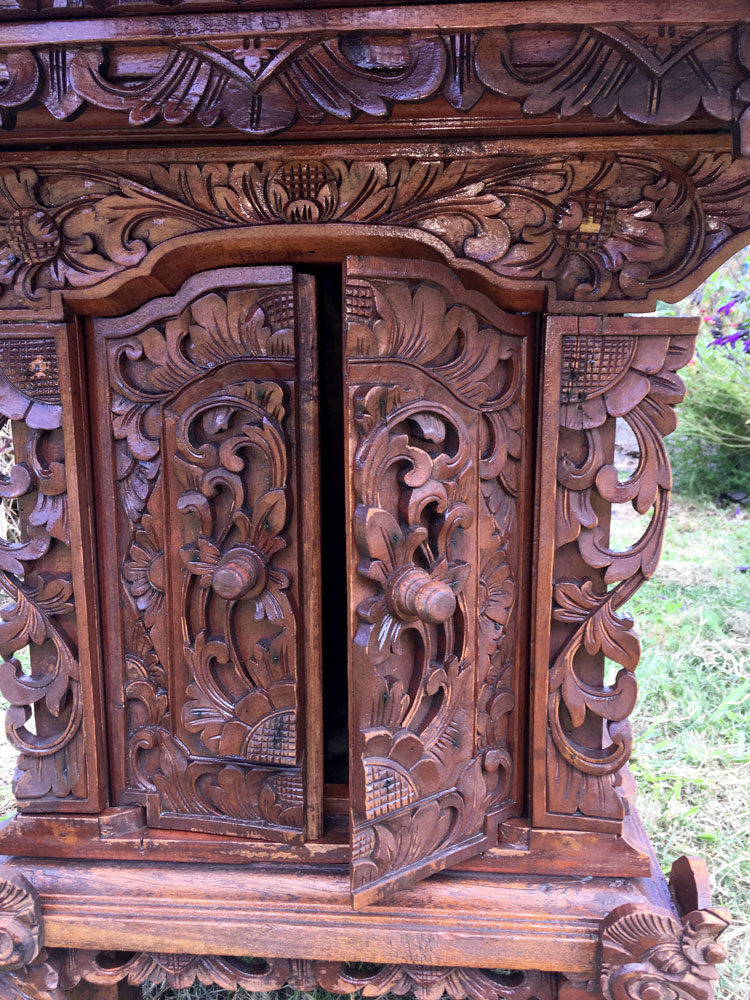 Missing Karen Jennings. She sold me this little incense temple from Bali about 15 years ago.....
Read More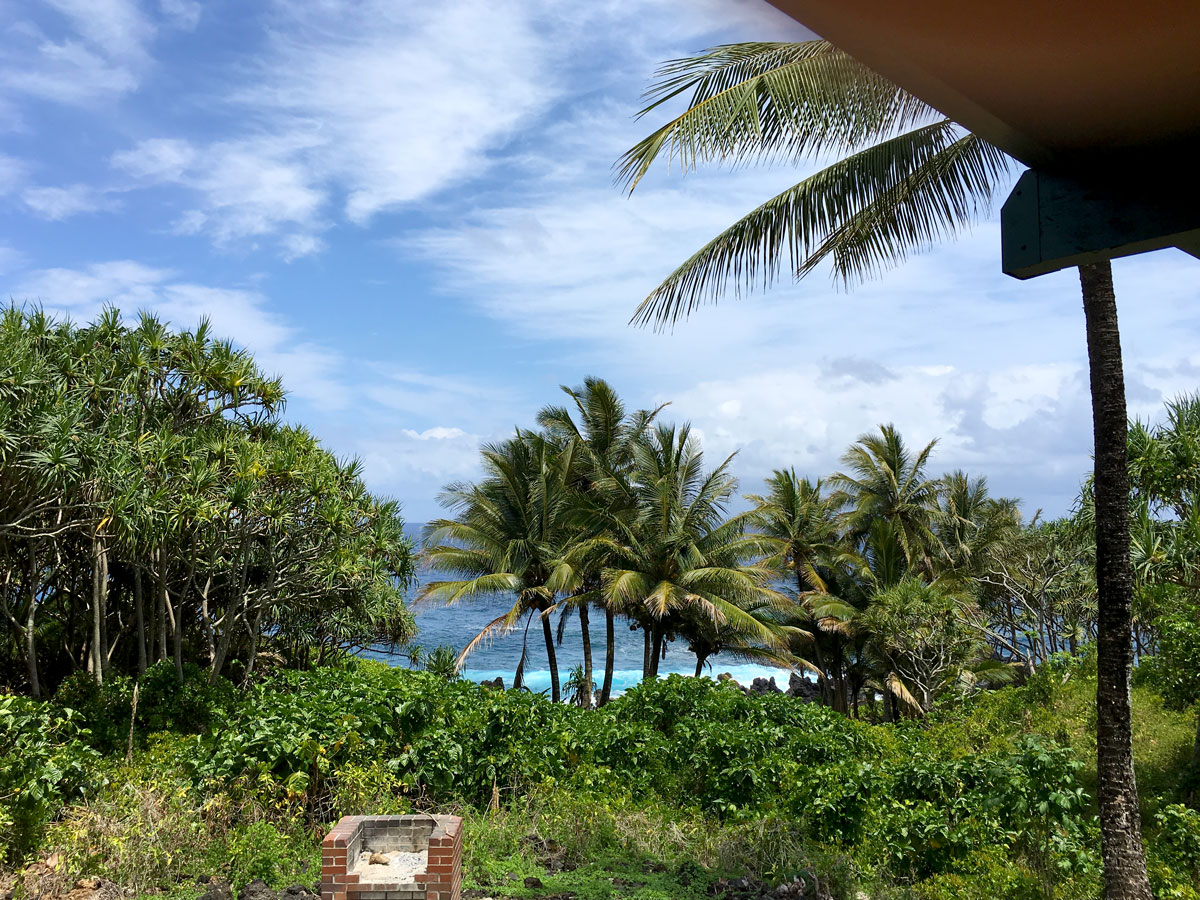 3 days in Wainapanapa cabin #4 ~ no ka oi! 24th or 25th anniversary @ the hotel formerly known as...
Read More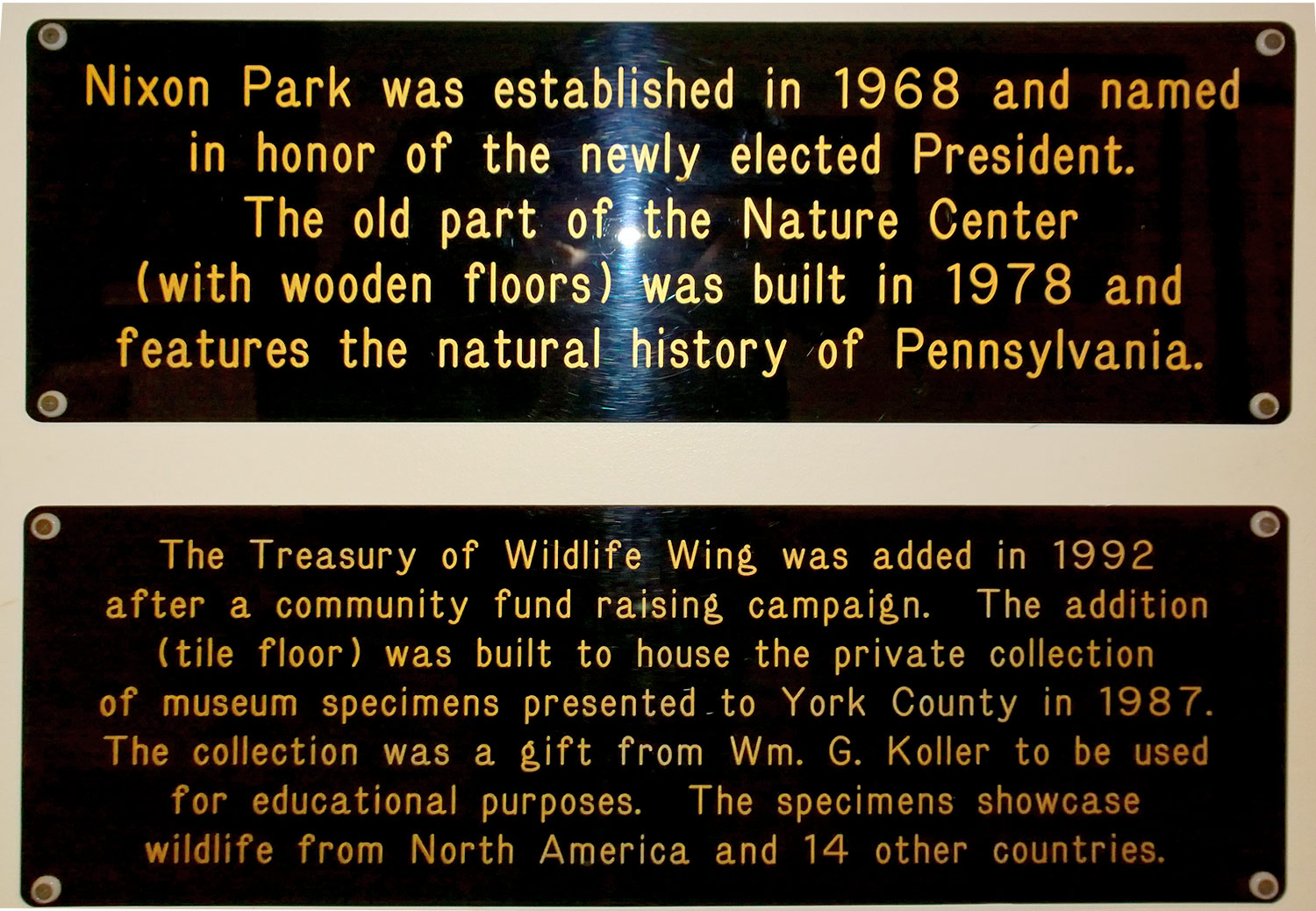 Nature and Ice Cream  -means a trip to Perrydell Farm for a cow petting! The Richard Nixon...
Read More
Spent the week at the Lodge at Koele on Lanai. Awesome place, sweet, tranquil and a great place for Jane's birthday! [Show...
Read More
Sister Roddy and Tracey and I took the Amtrak Downeaster to Boston yesterday for a leisurely stroll through all of Boston's best Italian restaurants and grocery stores. A slice of the best pizza in Boston and a clam shell...
Read More