Category: Personal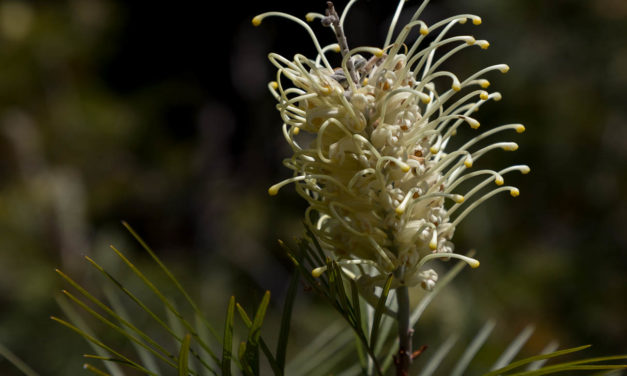 U.C. Santa Cruz Arboretum was a wonderful trip around the world with African, Australian & New...
Read More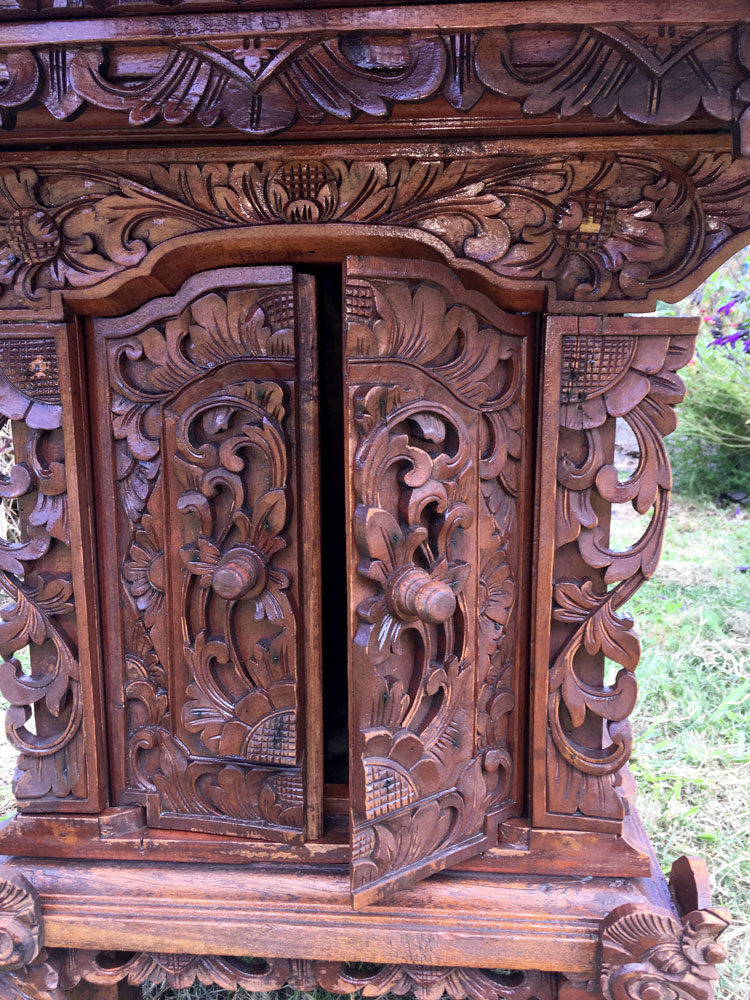 Missing Karen Jennings. She sold me this little incense temple from Bali about 15 years ago.....
Read More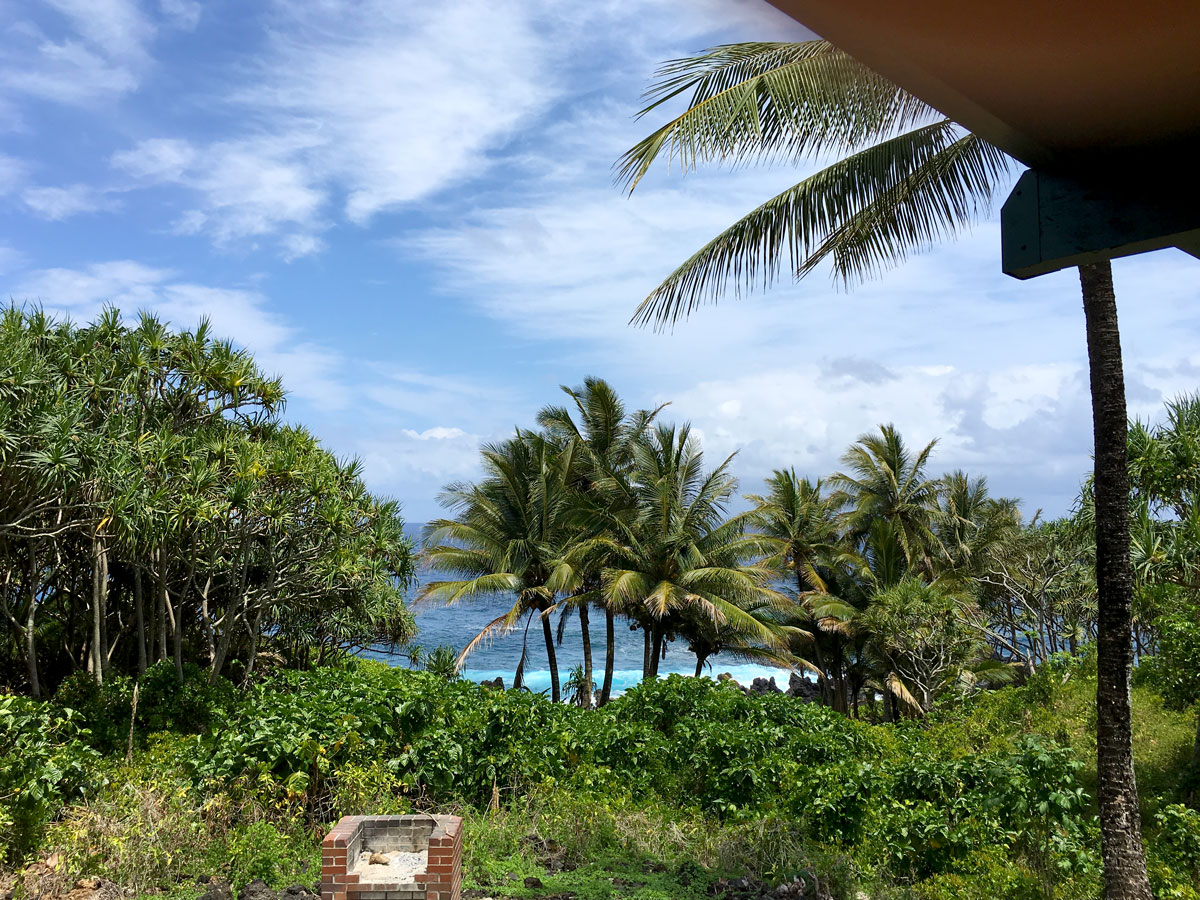 3 days in Wainapanapa cabin #4 ~ no ka oi! 24th or 25th anniversary @ the hotel formerly known as...
Read More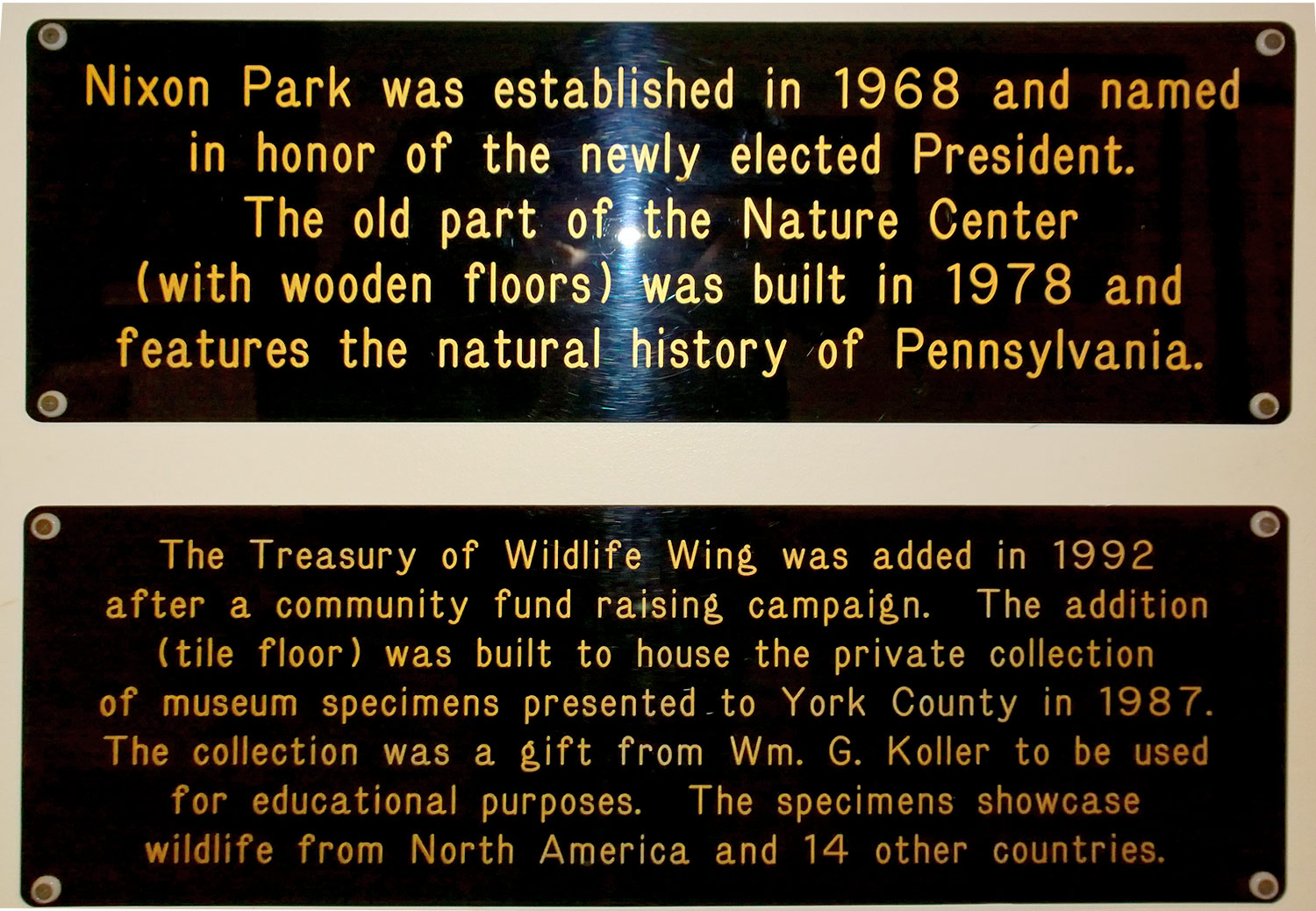 Nature and Ice Cream  -means a trip to Perrydell Farm for a cow petting! The Richard Nixon...
Read More
Spent the week at the Lodge at Koele on Lanai. Awesome place, sweet, tranquil and a great place for Jane's birthday! [Show...
Read More
Sister Roddy and Tracey and I took the Amtrak Downeaster to Boston yesterday for a leisurely stroll through all of Boston's best Italian restaurants and grocery stores. A slice of the best pizza in Boston and a clam shell...
Read More
How fun is it to go to a friend's house 1 minute away w/ 25 friends, some food & wine and some live jazz with the best musicians on Maui?!?  Klub Kula is Born! Download the video -which is dark and not so great…...
Read More