Category: home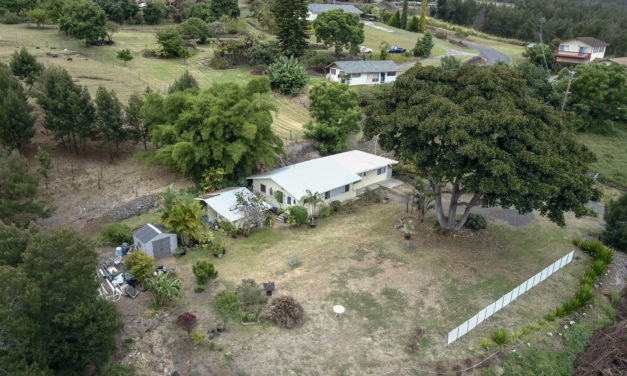 Mitchell and I flew his Maverick from his place over to ours, unintentionally catching...
Read More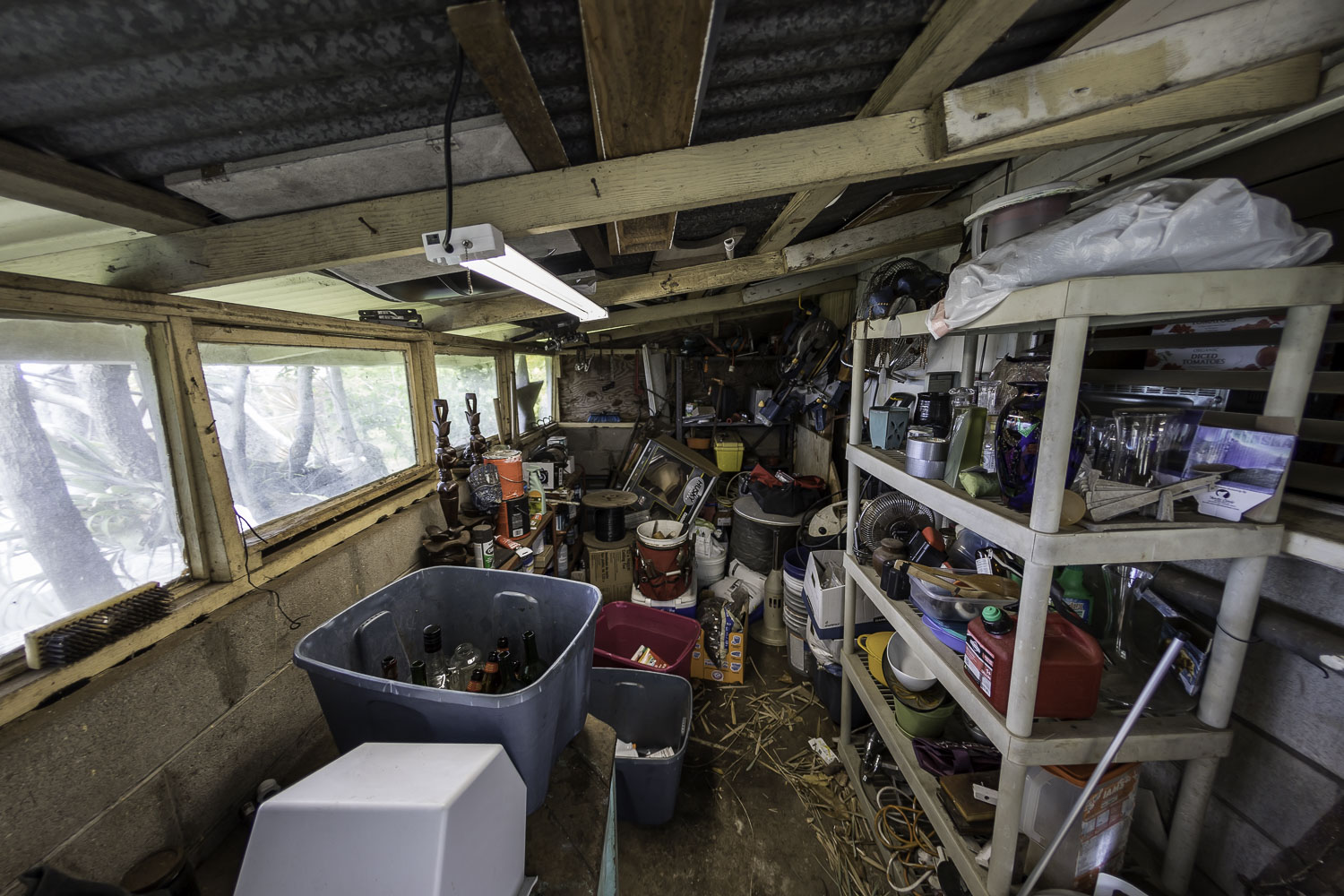 Every such project has to start with clearing out the space… Step one: Erect the...
Read More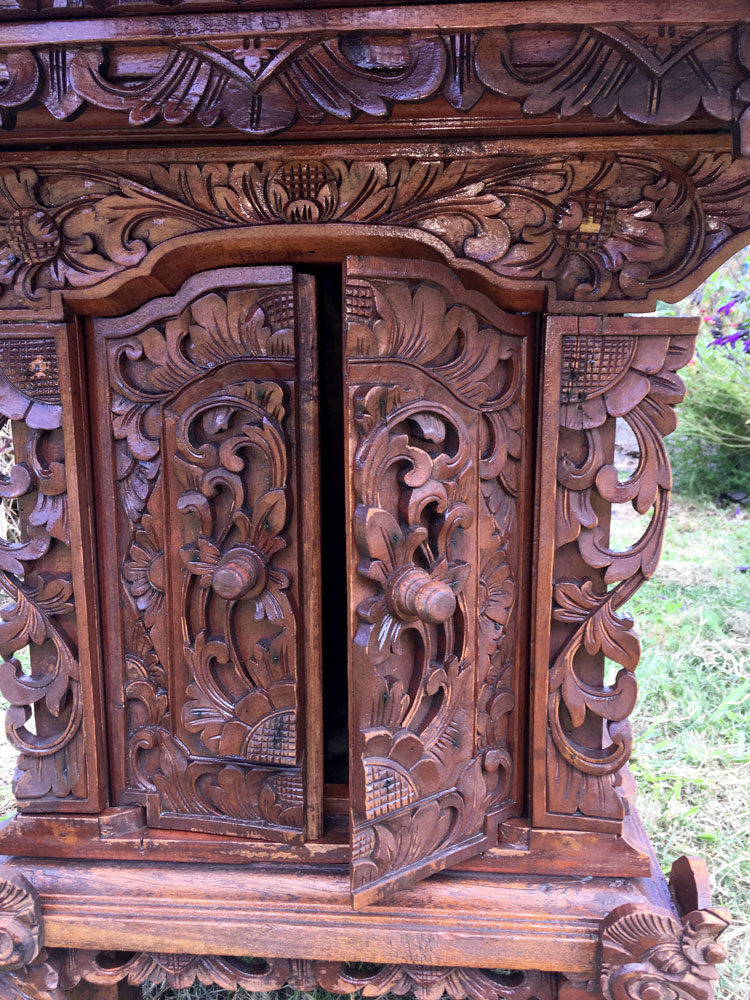 Missing Karen Jennings. She sold me this little incense temple from Bali about 15 years ago.....
Read More

We just loved the old shower and this one will take some getting used too, it still has that...
Read More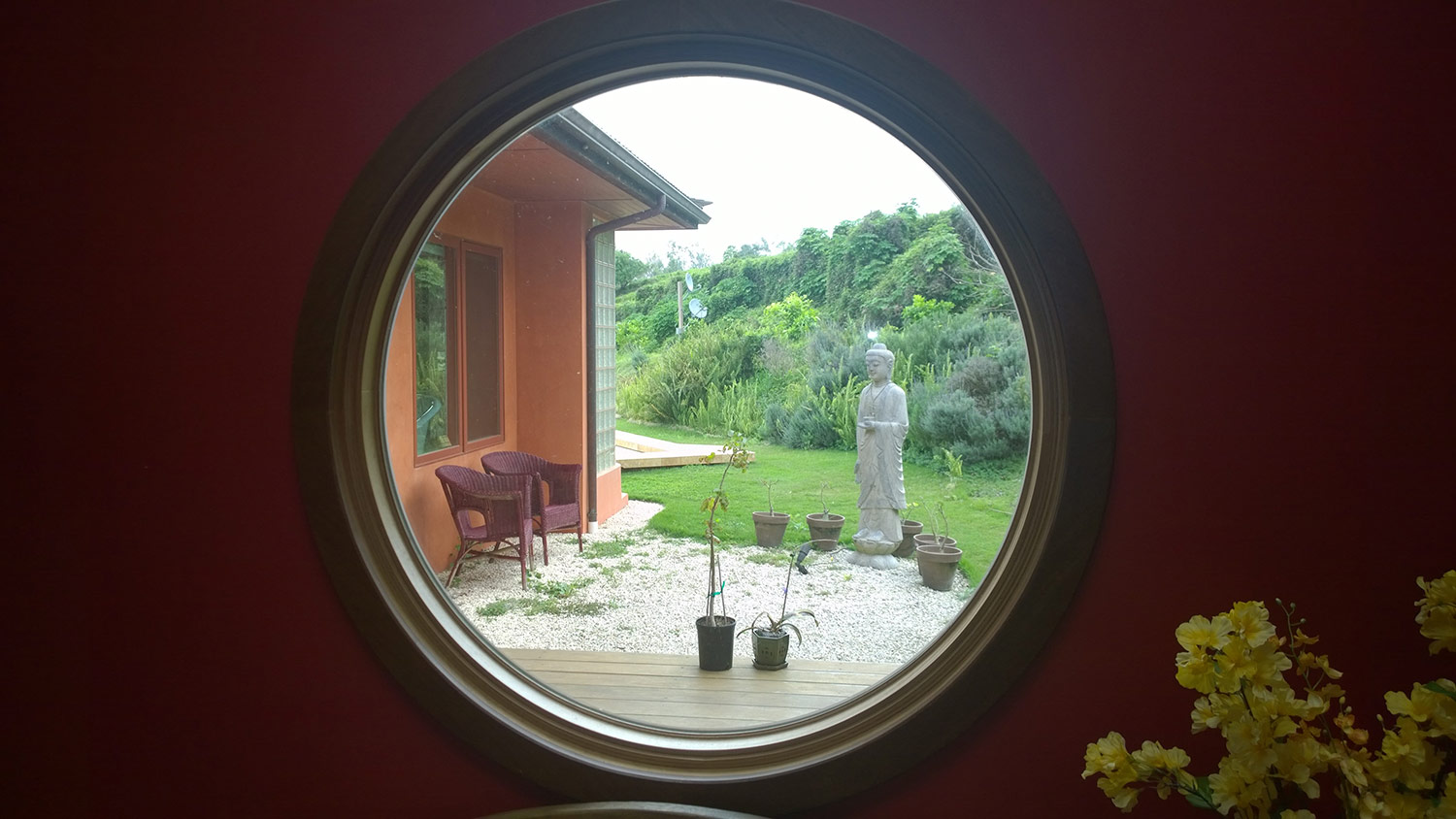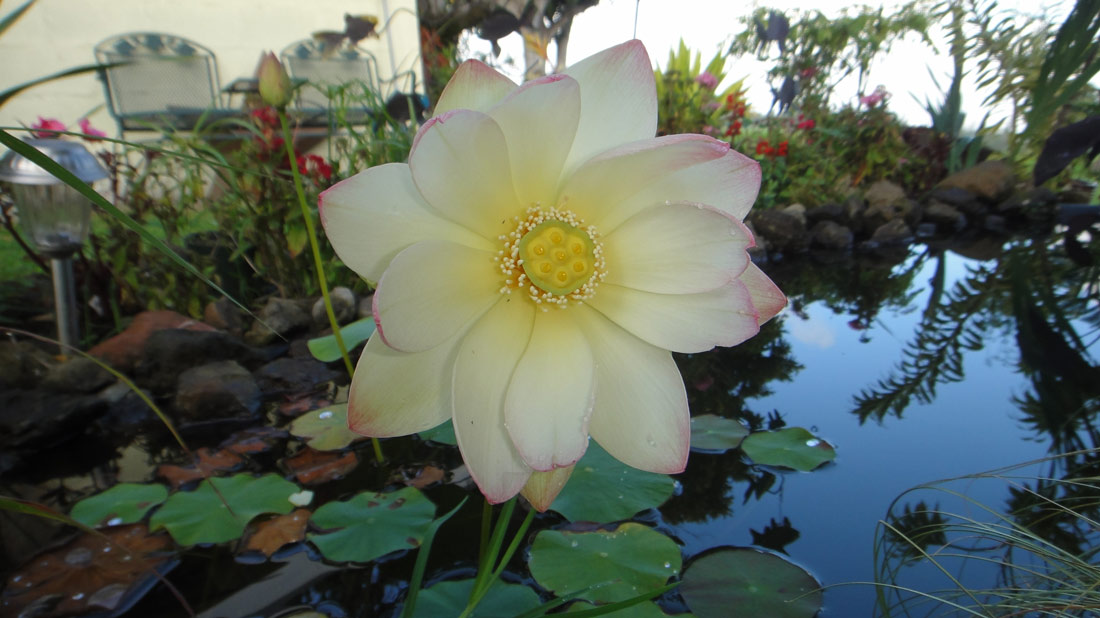 Our garden is only 3 weeks or so old! Holy cow, we've harvest 3 large salads...
Read More